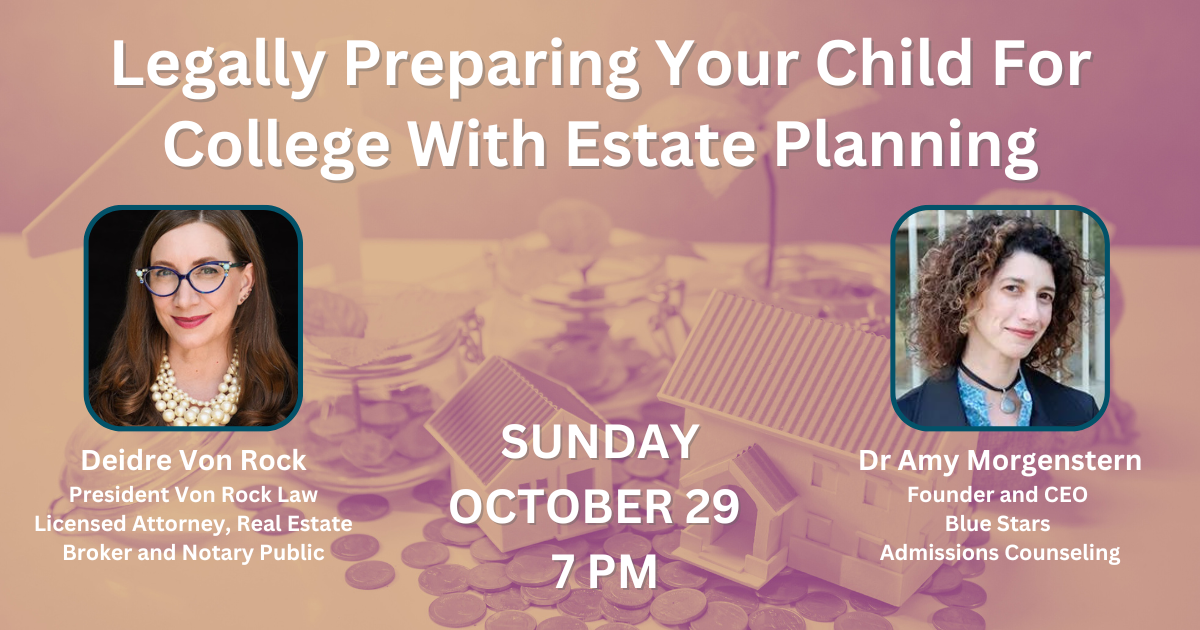 🚀 💥 💫 SUNDAY, OCTOBER 29, 7-7:45 PM PDT 🕖 🎯 💻
✨ ✨ ✨ LIVE WEBINAR ✨ ✨ ✨
Are you a parent eagerly preparing your child for the thrilling journey of college life? While you may be occupied with thoughts of universities, courses, and dorm room essentials, there's one crucial aspect you can't afford to overlook: Legal Preparedness!

Gain peace of mind knowing you've equipped your child with more than just textbooks and supplies. Secure their future, legally.
Learn these valuable insights and so much more from Deidre Von Rock, a licensed attorney, real estate broker and notary public:
Why You Need Legal Documents in Place Before College: Discover the crucial reasons why it's imperative to have legal documents in order before your child sets off for college. Don't leave their future to chance!
Empowering Parents for 18+ Children: Learn how parents can maintain the ability to act on behalf of their young adults, not just for medical decisions but also for financial and legal matters. Ensure you're still their guiding force even as they embark on this new chapter.

Crafting the Ideal College Plan with Minimal Estate Planning Considerations: Explore practical strategies to safeguard your college-aged child's future with minimal hassle. Deidre will share her expertise to help you navigate the complexities of estate planning effortlessly.

Don't miss this exclusive opportunity to gain valuable insights from an expert who combines legal prowess with a genuine passion for families and communities. Secure your spot now and ensure your child's college journey starts on the right legal footing!
🌟 Unveil the secrets to ensuring your child's future success, one legal step at a time. 🌟
🚀 💥 💫 SUNDAY, OCTOBER 29, 7-7:45 PM PDT 🕖 🎯 💻
"Forever grateful. My daughter would not be thriving without you. You alter lives. Make dreams come true. Thanks."
"Blue Stars provided a path to peace for my daughter's anxious mind about the entire college admission process and the fear of the future that we all have at that age."
"They were the best mentors and treated my son as a real person not just a learning machine."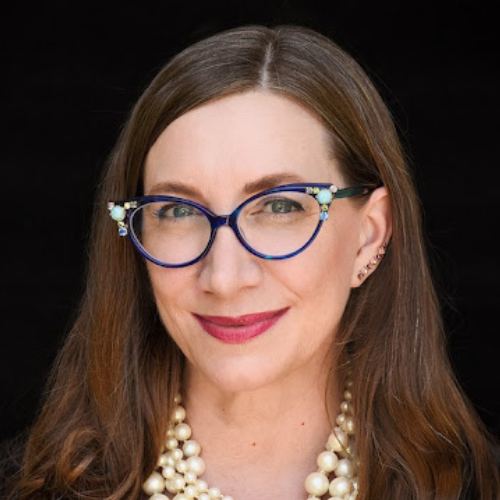 President Von Rock Law
Licensed Attorney, Real Estate Broker and Notary Public
Deidre graduated with a Bachelor of Arts from San Diego State University and earned her Juris Doctorate from New England Law: Boston. In California, she is a licensed Attorney, Real Estate Broker and Notary Public.
Deidre leads the Legal Team and Management Team of VRL. She has over 25 years experience in the firm practice areas and brings her dedication to family and community to every aspect of the practice.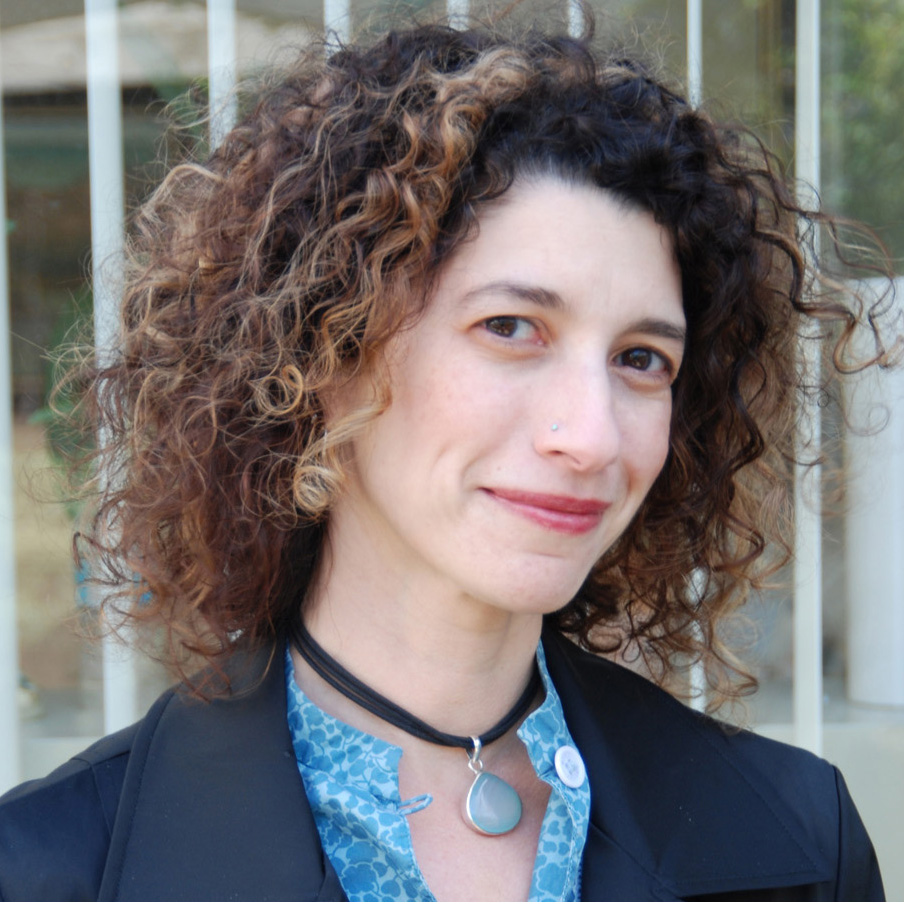 Founder and CEO
Blue Stars Admissions Counseling
Dr. Morgenstern leads a close-knit team of highly experienced coaches guiding students to their dream schools while focusing on teen personal growth.
An award-winning writer, former professor of philosophy, and honors program associate director, she holds a Ph.D. in philosophy and an MFA in contemporary art. She is currently working on a book to help students get that "extra edge" for applying to top colleges.